Our farmstand is open daily from 9 to 5:30.  Our closing hour changes to 5 pm starting September 7th.  Currently we are picking Paula Red and Ginger Gold, which are available in the farmstand.  Pick your own Paula Red and Ginger Gold start Friday September 4th.
Our farmstand is stocked with a great selection of fresh picked vegetables, local products and our own pork.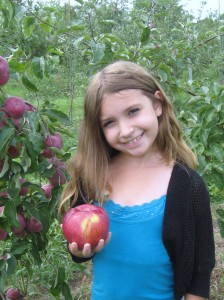 You can now also follow us on Facebook for weekly updates!