Our Farmstand is open daily with a great selection of our own seasonal vegetables and fresh picked apples.  Our current hours and days are daily from 9 am to 5 pm until Sunday November 2nd 2014. 
Our hours and days open during November and December, starting November 7th are Friday through Sunday 10 am to 4 pm.  We will have a great selection of greens, root vegetables, winter squash, apples and more.   We also will have our own pork.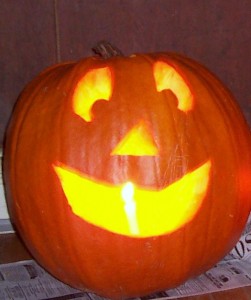 You can now also follow us on Facebook for weekly updates!