Nov/Dec farm stand hours:  Daily 10 to 5
Jan – April farm stand hours: Fri. and Sat. 10 – 4
*Jan-April hours are subject to change.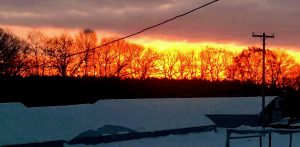 In the past few years we decided to extend our days of operation into November and December.  Our farmstand is now conveniently open daily with seasonal vegetables (fresh greens, root crops, brussel sprouts, winter squash and more).
We also still carry local products, meat (including our own pork), milk, cheese and more.  We have a November/December CSA (please refer to the CSA page for more information).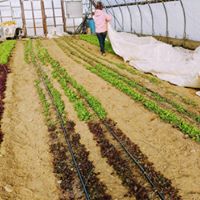 The highlight of our farming is growing greens all winter long in unheated hoop houses.  We harvest them fresh each week.  We only offer our greens in our farmstand or at Cole Gardens Winter market in Concord NH (refer to Farmer Market page for more information).
We grow about 30 different types and offer them in creative blends that have you craving for more, during the long cold winter!
Starting the day after Thanksgiving we offer cut your own Christmas trees.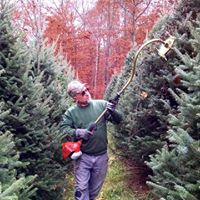 The demand for our beautifully shaped trees far exceeds our supply.  In 2018 we plan on also offering locally pre cut Christmas trees as a convenient option.
We also have stored first and second cut hay, which is available for sale.  Please contact (603) 286-4069 for availability and pricing.