Hours are 9 to 5 (Closed every Tuesday).  Closing December 18th for the 2022 season.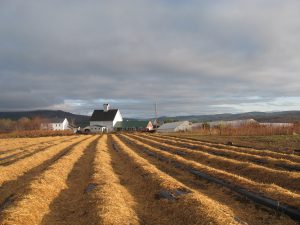 Surowiec Farm is located in the rural town of Sanbornton. The farm has been in the Surowiec family since 
1917. Originally operated as a dairy farm, the first apple trees were planted in 1971. The farm has continued to expand and diversify ever since. 
Each season at Surowiec Farm has different offerings, check out each page!  Visit often!
A spectacular view to the north and west provides an expansive backdrop to the property.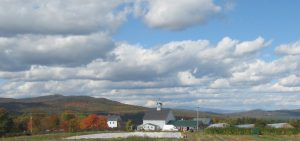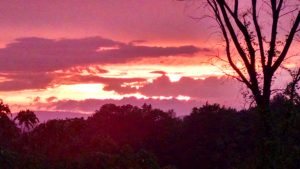 Since the farm is open to the public, we ask that pets/dogs be left at home due to safety and human health concerns.  This is a working farm, therefore only designated areas (ie blueberry patch and portions of the apple orchard when in season) are open to the public.
Please stay off all farm machinery/equipment and the livestock are not available for public petting/zoo.
You can now also follow us on Facebook!