Surowiec Farm is known as a scenic destination during the fall for apple picking with a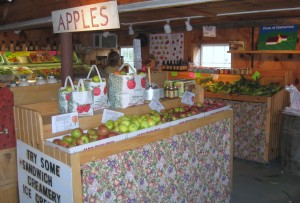 quaint farmstand set against the backdrop of NH's mountain ranges.
Pick Your Own Apples:
  Please call ahead to determine conditions and whether open.
You can pick your own apples from our semi-dwarf trees.   We offer several varieties of New England apples for pick your own, such as Ginger Gold, Macintosh, and Cortland.  We also have Honeycrisp,  Empire, Macoun and Crispin available in our farm stand.  Please note that apple varieties ripen at different times.  Please call ahead if you are looking for a specific variety.
Fall is not complete without the crisp, juicy taste of a fresh picked New Hampshire apple.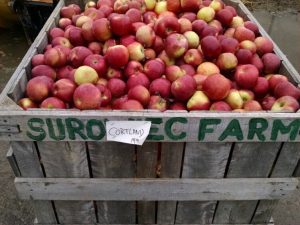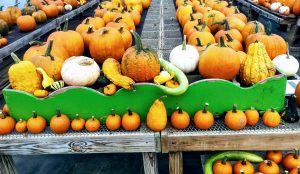 In the fall, chrysanthemums, decorative gourds, and pumpkins of all sizes and shapes flood the farmstand with color.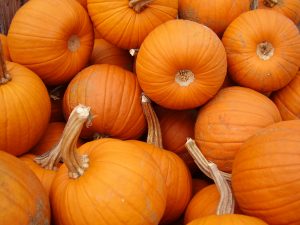 We also have a great selection of seasonal vegetables such as winter squash, broccoli, beets, carrots, potatoes, onions, leeks, greens, and more!