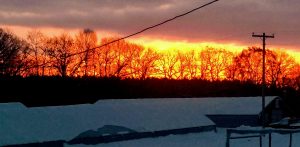 In the past few years we decided to extend our days of operation into November and December.  Our farmstand is open Wed – Mon 9 to 5 (closed every Tuesday) with seasonal vegetables (fresh greens, root crops, brussel sprouts, winter squash and more).  We close our farmstand typically the Sunday before Christmas day (December 18, 2022).  Please call ahead to determine if we are open.   
We also still carry local products, meat (including our own pork and beef), milk, cheese and more.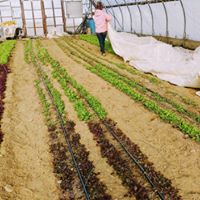 The highlight of our farming is growing greens all winter long in unheated hoop houses.  We harvest them fresh each week.  We only offer our greens in winter at our farmstand .
Starting the day after Thanksgiving we offer Christmas trees.   The demand often exceeds our supply, so plan to come early in the season or call to determine the availability of trees.